Repiping, a term that might sound daunting to the average homeowner, refers to the complete replacement of existing plumbing pipes in a property. While it may seem like a drastic measure, in certain situations, it's not only beneficial but also crucial for maintaining the integrity of the property. In Reno, one company stands out in the field of repiping: Alpine Plumbing, LLC.
Understanding Repiping
Repiping involves replacing old, worn-out pipes with new ones, either in a specific area that's causing problems or throughout the entire property. Property owners might need to consider repiping when facing persistent issues such as low water pressure, frequent leaks, or rusty-colored water. Ignoring these signs can lead to more serious and expensive damages down the line.
Why Choose Alpine Plumbing for Repiping in Reno
Alpine Plumbing, LLC, is a certified, qualified, and reliable plumbing service provider in Reno, Sparks, Mogul, and the surrounding areas. We have a wealth of experience and expertise in Reno repiping, ensuring that our clients get the most professional service possible. Our stellar track record and numerous satisfied clients bear testament to our proficiency in this complex task.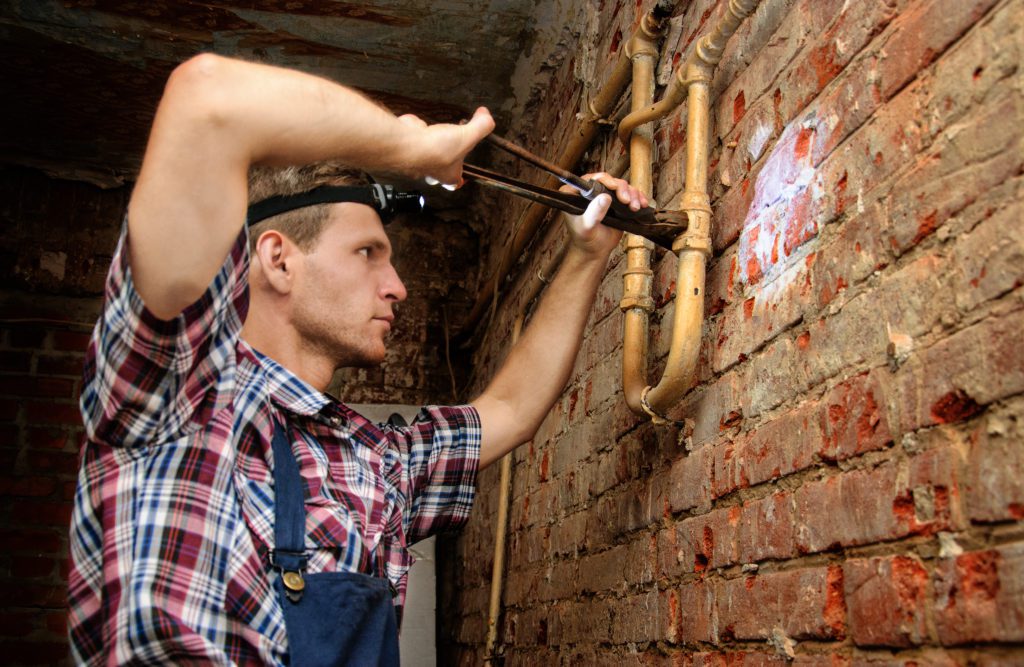 The Repiping Process
Our repiping process is designed with the utmost care and professionalism. It begins with a comprehensive inspection of the existing plumbing system to determine the scope of work. Then, we develop a customized plan that fits the specific needs of your property. All repiping work is done using high-quality materials, ensuring the longevity and durability of your new plumbing system.
The Benefits of Choosing Alpine Plumbing for Reno Repiping
By choosing Alpine Plumbing, LLC for your repiping needs, you're investing in a solution that provides long-term benefits. Our top-quality repiping services not only alleviate current plumbing issues but also serve to enhance the overall value of your property. Improvements in water pressure and flow, reduction in potential plumbing disasters, and peace of mind knowing that your plumbing system is in excellent condition are just a few benefits you can expect.
Alpine Plumbing: More than Just Reno Repiping
While we pride ourselves on our repiping expertise, Alpine Plumbing, LLC offers a comprehensive range of services that can complement your repiping project. Our services include plumbing installations, repairs, preventative maintenance, and high-efficiency upgrades. All are designed to ensure your plumbing system is functioning optimally and efficiently.
Alpine Plumbing stands as the top choice for Reno repiping services. Our combination of experience, expertise, and exceptional customer service sets us apart in the plumbing industry. If you're facing persistent plumbing issues, it might be time to consider repiping, and there's no better team to trust with this task than Alpine Plumbing, LLC.
Contact Alpine Plumbing
Don't let your plumbing problems persist—reach out to the professionals at Alpine Plumbing. For all your Reno repiping needs, give us a call at (775) 772-7793 today. We're here to help you enjoy the peace of mind that comes with a reliable and efficient plumbing system.